Get to know Chekici Auto Tow Truck,
CHEKICI LOJİSTİK BİLİŞİM SANAYİ VE TİCARET LİMİTED ŞİRKETİ that has set out to the road as a joint venture of Izmir based 35inch Software Solutions and Kristy International Trade & Transportation, which provides services in all the leading countries of the world in the field of trade. Chekici, which is one of the fruits of this initiative that combines technological and innovative approaches with extensive trading experience from different sectors, offers a unique experience for its visitors by revealing its difference from the first moment it sets out. Whether you are a car dealer looking for frequent car transportation services, a user looking for roadside assistance due to an urgent need, or a person providing car transportation services... Chekici brings all the services you may need for inner-city and intercity car transportation to your fingertips in a quality and safe way!,
Advantages of Chekici for Customers
All tow trucks in a single app - No more searching on the internet for tow truck number!
Opportunity to claim a request by stating the wanted details about the transaction.
Always competitive and economic prices with request method system.
The opportunity of providing services throughout Turkey - Our coverage area is not only limited with big cities!
Customer friendly service mentality with 24/7 support line.
No extra payments like commission, down payment, service charge and subscription!

Advantages of Chekici for Companies
Opportunity to receive a request from the cities you serve.
Faster returns than waiting request from a website!
Easy access to wide customer pool.
0 Commission system - All your earnings in your pocket!
The prestige that being on a technological platform will create in the eyes of your customers.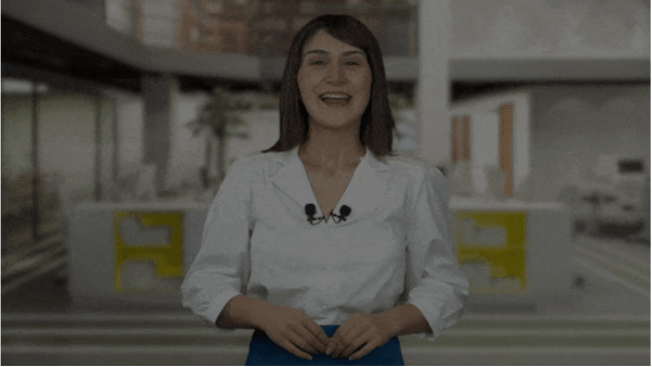 Meet with Chekici!